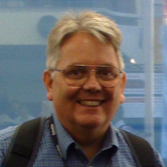 This is the blog of Michael McLaughlin, a veteran of Oracle technology since Oracle 6. I'm the author of Oracle Database 11g PL/SQL Programming, and co-author of Oracle Database 11g PL/SQL Programming Workbook, Oracle Database 10g PL/SQL Programming and Expert Oracle PL/SQL. I'm also the author of Oracle Database 10g Express Edition PHP Web Programming and co-author of Oracle Database AJAX & PHP Web Application Development.
I also write articles for web sites. For example, you can find articles for writing your own database-based authentication in PHP on the Oracle Technical Network web site. Part 1 covers HTTP basic authentication, cookies, and sessions; and Part 2 expands coverage to include virtual private databases. You can download the source code from Oracle's site.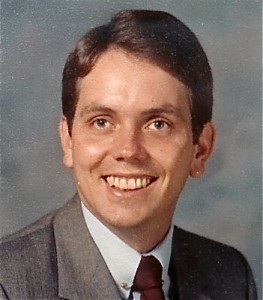 I teach database technology and systems analysis in the Computer Information Technology Department at BYU – Idaho. I worked at Oracle Corporation for over eight years in consulting, development, and support. I'm the inventor of the ATOMS transaction architecture (U.S. Patents #7,206,805 and #7,290,056). The patents are assigned to Oracle Corporation.
You can find my full profie on Linkedin. Unlike Steven, I still have my hair. Albeit, it's a different color. As to what I looked like when starting my career, here's the requested photo. I was a management trainee when it was taken after my undergraduate work, three years of military service in the Army, and an LDS mission in Italy.
Leave a Reply